About "Autokultas" company
The store was founded in Vilnius, Lithuania on the basis of the service for sports cars "Autokultas Racing" by a racing pilot Tomas Jatkevičius and his team. We started our activities in 2005 with preparing cars for races and participating in them. This gave a good basis for setting up a car workshop, where cars were daily repaired next to the already built racing cars. Today, the company counts over 10,000 satisfied customers and repaired/serviced cars and over 50 win prizes in various races.
Starting from 2021 "Autokultas" is an official dealer of Fri.tech. racing brake pads worldwide and we are ready to help your cars rush to the finish line. Our relations with Fri.tech. products started with using them for our racing cars resulted in superior brake timing. We received numerous pilot reviews and decided that these products have all the characteristics of premium quality for our customers.
The concept of using the most advanced technology to provide superior service for every client that needs it is our priority.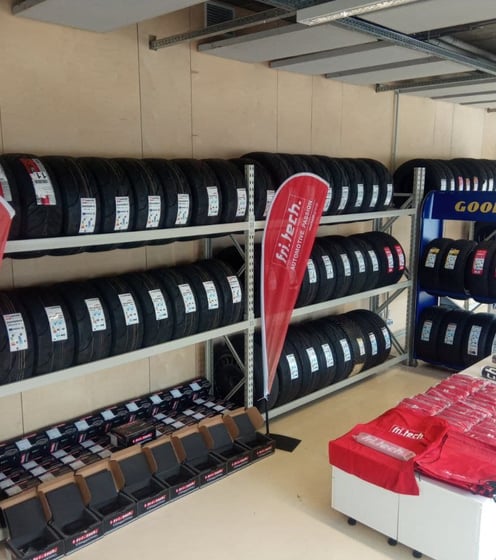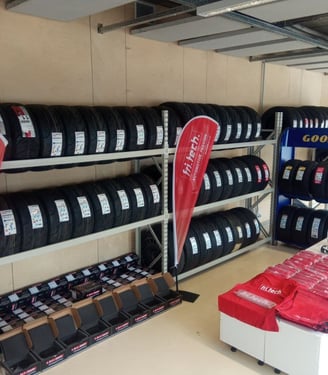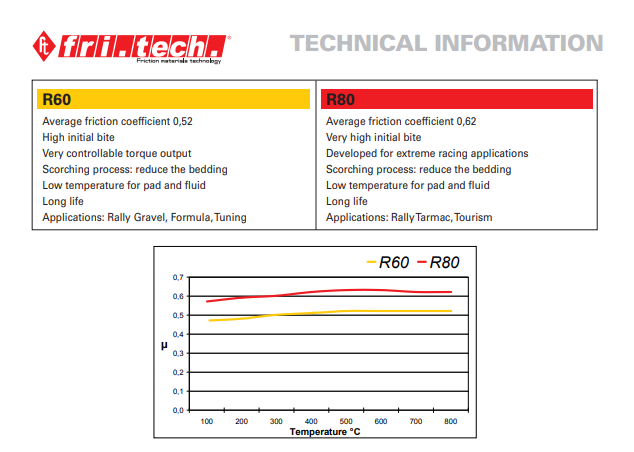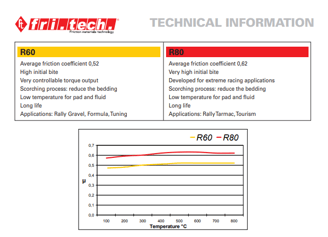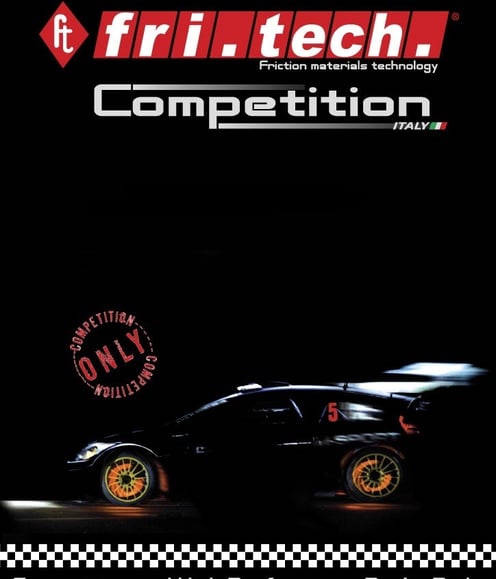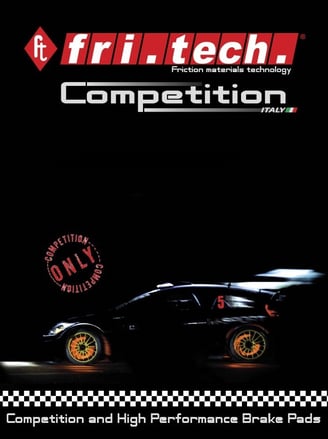 Get a set for your vehicle now!