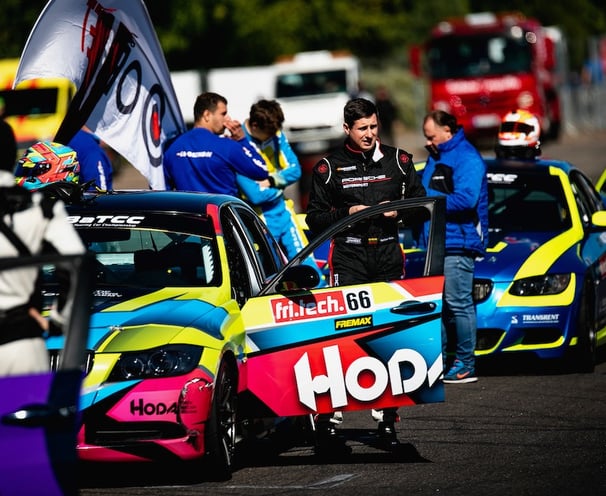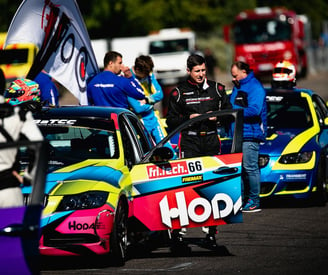 BMW 325 CUP - is one of the most popular and abundant racing series in Europe. This class features more than 50 identical cars competing for the championship title. Only BMW E90/91/92 cars with identical 2500cc petrol engines participate in the competition.
The technical regulations of the race draw clear limits for car modifications. Cars compete with identical tires, identical shock absorbers and identical brakes.
In 2021, a brake pad competition was held for this class. Fri.tech. received an excellent rating and became the mono brake pad in this class from 2022.
More information about the BMW 325 CUP can be found on the page of the race organizer: http://batcc.eu/
If you want to purchase Fri.tech. brake pads for this class, please contact: info@autokultas.lt, +37060068447